We build your sales and business success.
Get measurable results from our real world knowledge and experience.
At The Willis Organization, we work together with you or your company to develop real world actionable solutions that build success.
Our team's knowledge, skills and experience guarantee measurable results.
We work with entrepreneurs, start ups, mid-size and larger companies, including Motorola, Philips, Konica Minolta, Sharp, Shell Oil, Herman Miller and PricewaterhouseCoopers.
What We Offer
If you or your company are looking to boost results, we can help. The Willis Organization team is your one-stop source to get your results back on track.
We offer …
Executive coaching and motivation
Leadership development
Sales/marketing strategy
Sales team development, coaching and motivation
Goal setting and time management
Developing custom learning products and solutions: Coaching for Results, Go for the Green Sales Challenge.
Why Us
We guarantee results and a solid return on your investment. One phone call starts our process of identifying, analyzing and solving your success roadblocks.
Let's chat about achieving your success goals.
FREE 30 minute PHONE CONFERENCE
Meet Our Leadership Team
Peter Willis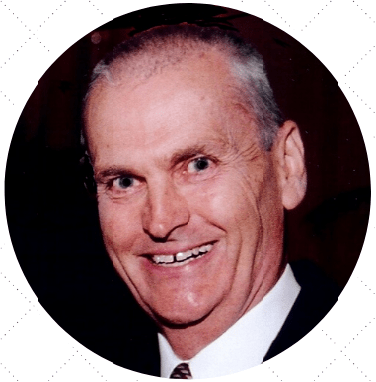 I've been leading, coaching and motivating sales and business teams throughout my career. I deliver simple actionable solutions that get measurable results for you or your company.
My Mission
My mission is simple … share my real world knowledge and experience to build the success of other sales and business leaders and their companies.
My leadership experience
Owning and managing entrepreneurial businesses – The Willis Organization, a sports/leisure retail business and a hospitality services business.
PriceWaterhouseCoopers – Management Consultant and Management Recruitment Specialist
Lanier – Regional Director Sales/Service/Operations
Xerox – Sales Manager, Product Manager, Marketing Specialist: Education, Sales Supervisor, Sales Representative
Linda Willis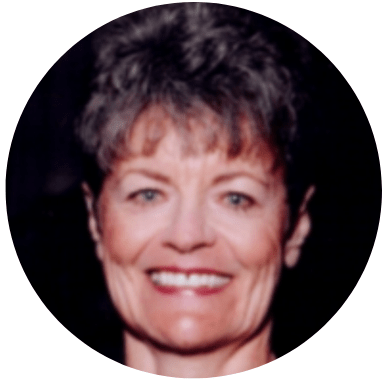 I coordinate all customer communication and support for The Willis Organization.
I'm responsible for all media strategy, content and communication: video, social media, articles, blogs, site.
My Mission
My mission is simple … build value-based relationships with our customers by delivering memorable customer experiences.
My Leadership
Prior to co-founding The Willis Organization, I was Director of ESL instruction and curriculum for a large multi-ethnic school board. I was responsible for leading and coordinating all board/staff communication, teacher training and student learning programs.
My Skills
Marketing and content strategy
Marketing and media communication
Customer communication and sales support
Leadership development, team building and motivation