We optimize sales success
Get measurable results from our real world experience
Our Mission
To optimize sales success we deliver simple actionable real-world solutions and measurable results for sales leaders and sales teams.
Our Values
Simplicity, trust, innovation and client success guide everything we do.
our Capabilities
The Willis Organization works together with your company team to deliver simple, actionable real-world solutions and measurable results.
We specialize in developing innovative training solutions, as well as coaching sales leaders and sales teams. Our unique solutions-based sales/marketing strategies help sales leaders set actionable goals and motivate their teams to optimize results.
Our team's in-depth knowledge, skills and experience guarantee success.
Our clients
The Willis Organization works with large enterprises, mid-size/early stage companies and entrepreneurs.
Our client list includes …
Multinational Enterprises
Philips, Shell, Konica Minolta, PricewaterhouseCoopers, Motorola, Sharp, Herman Miller
Regional/ Early Stage Companies
Human Resource Management Center, Hire Velocity, FARO, Scholastic, Trucks and Parts, Cloud Pricing Services, Forecastable, NextLinks, iGolf Sports Network
Business/Professional Associations
University of South Florida SBDC, City and Regional Chambers of Commerce/Economic Development associations, Golf Tournament Association of America, Avow Hospice
about Our founder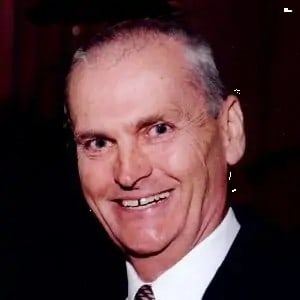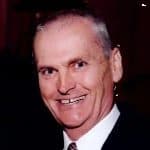 Peter Willis is the Founder and Managing Partner of The Willis Organization. He is driven by his mission to share his extensive real world knowledge and experience to build the success of sales/business leaders and their teams.
Peter's passion for sales leadership can be traced back to both traditional and entrepreneurial roots: Pricewaterhouse Coopers, Lanier (division of Ricoh USA) and Xerox where he spent significant time managing sales and marketing, business development and operations teams. Before launching The Willis Organization, he built 2 successful entrepreneurial businesses in sports/leisure retail and hospitality services.
Let's chat about solving your success roadblocks and optimizing your team's results.
NO-COST NO OBLIGATION 30 minute PHONE CONFERENCE