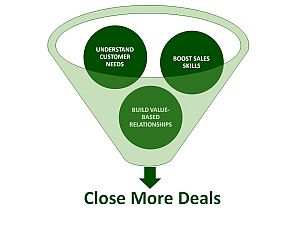 The dynamic SALES CHALLENGE experience gets results fast.
The Challenge maps your buyer's journey to the deal. The Challenge prepares you before the sales interaction, guides your buyer to a decision, and builds the relationship after the deal's closed.
The challenge adds more value
The Challenge includes 3 real-world sales optimizers that guarantee results.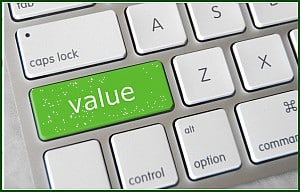 Warm Up A self check that rates your reps' sales smarts before beginning SALES CHALLENGE. Warm Up helps you and your reps choose what you want to work on first.
Deal Maker A simple real world planner for every sales interaction. Deal Maker gets your reps ready to close deals.
Skill Checker A custom skills checklist. Your reps rate their skills with Skill Checker after any sales interaction.
get unlimited value with these real-world benefits
Simple Easy
Simplifies the complete sales interaction before, during and after the deal
Clear step-by-step path to close the deal
Engaging
Fast, interactive and self-paced
Follows an innovative visual path to the deal
Fast
Prepares reps to sell in just a few hours
Builds customer understanding and sales skills fast
All-in-One
Everything a team needs in 1 complete program
Pre-planning, steps to the deal, building relationships
Our Exclusive Go for the Green Satisfaction guarantee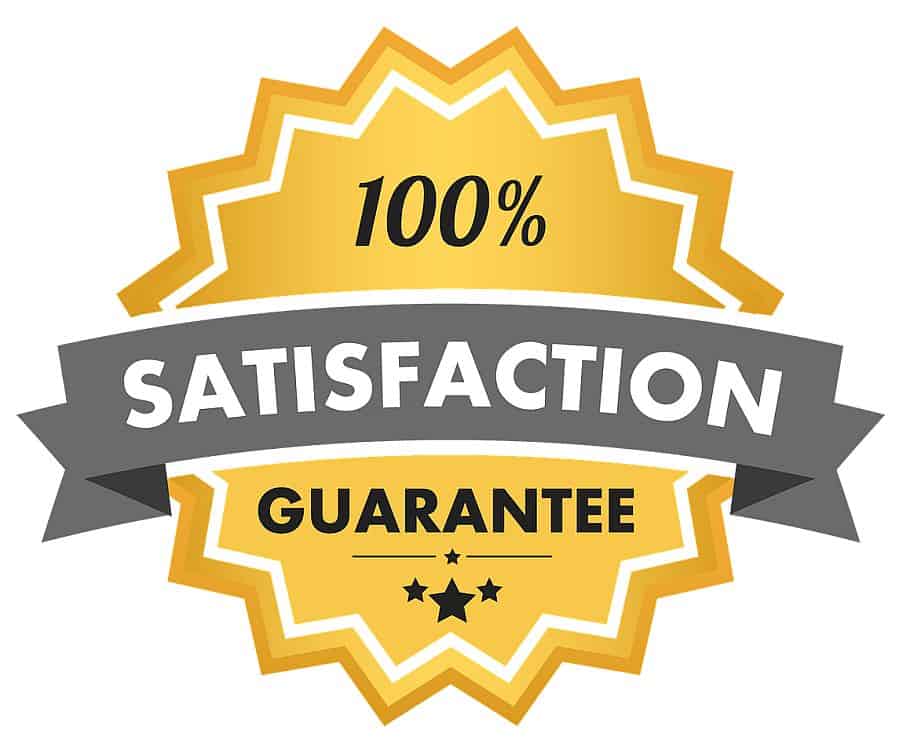 We're confident Go for The Green SALES CHALLENGE will meet or exceed all your expectations. If you're not completely satisfied in the first 15 days of use, we'll gladly refund your product payment in full.