Peter Willis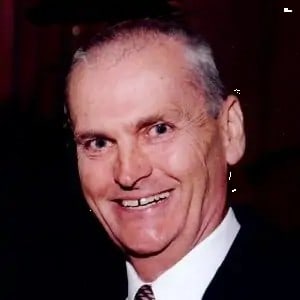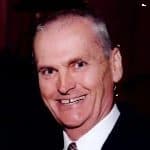 Peter is Founder and Managing Partner of The Willis Organization and the co-creator of Go for the Green. He is driven by his mission to share his real-world knowledge and experience to build the success of sales/business leaders and their teams.
Go for the Green is an innovative learning brand that combines unique learning solutions with real-world coaching strategies.
Peter's passion for sales leadership can be traced back to both traditional and entrepreneurial roots: Pricewaterhouse Coopers, Lanier (division of Ricoh USA) and Xerox where he spent significant time managing sales and marketing, business development and operations teams. Before launching The Willis Organization, he built 2 successful entrepreneurial businesses in sports/leisure retail and hospitality services.
Peter specializes in coaching sales leaders and sales teams, as well as developing innovative learning products and solutions. Peter's unique solutions-based sales/marketing strategies help sales leaders set actionable goals and motivate their teams to optimize results.
Linda Willis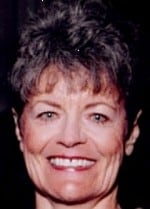 Linda is Co-Founder and Senior Partner of The Willis Organization and co-creator of Go for the Green.
Linda's mission is simple … build value-based relationships with clients by delivering memorable customer experiences.
Her goals include developing and implementing learning strategies and solutions focused on delivering measurable results.
Linda leads the development team, managing all media strategy, content and communication: website, video, social media, blogs and articles.
She takes pride in creating memorable learning experiences and building positive communication and relationships with clients and the Go for the Green team. This commitment grew from Linda's successful career in education and consulting as a Director of ESL Instruction and Curriculum prior to co-founding The Willis Organization.
Darrin Ullerick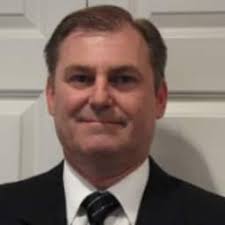 Darrin serves as Financial Advisor for Go for the Green. He is a senior finance leader with a proven track record in both building and restructuring companies.
His repeated success in developing and modeling strategic plans, leading capital fund-raising processes, building accounting and business operations and driving profitability initiatives has made him uniquely qualified to serve as Go for the Green's Financial Advisor.
His pragmatic approach and strategic prioritization help and support Go for the Green navigate growth opportunities as well as present day operations.

Darrin's specialties include active participation in start-up ventures, leading cross-functional management teams, customer and vendor negotiations, cash management and forecasting, financial planning and analysis.
Joe Gill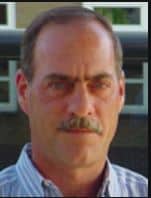 Joe serves as Marketing Advisor for Go for the Green. He is an experienced entrepreneur with a proven track record in marketing, sales and consulting in the hospitality industry. Joe is founder and owner of The Golf Consultancy, a leading national tournament and event planning/services organization based in Sarasota, Florida.
His specialties include sales, marketing, branding and tournament management/consulting.
Joe's marketing and sales expertise has been integral to Go for the Green. He continues to provide strategic marketing input and insights for the ongoing development of the Go for the Green brand.