You want to control your data and social and close more deals. But how do you do it?
Salespeople are frustrated and stressed because, even with all the sales tools available to them, they still aren't closing deals. They want to know why. They want a solution.
Data, Social and Closing Deals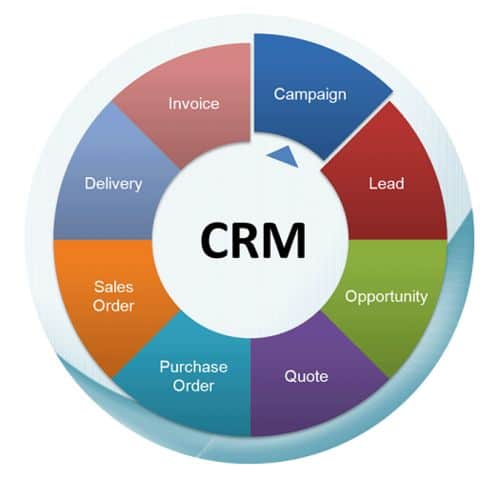 It's no secret there's a huge emphasis on using data and social tools in the sales process.
There are hundreds of software products that manage data and sales activity.
Then, there's the whole world of social media tools: LinkedIn, Facebook, Twitter, YouTube, Instagram, Pinterest …
These tools are useful and practical, and each has a purpose.
However, if we're not careful, we can easily get distracted and buried – lost in all the buzz and noise – and, what's worse, we can even miss the deal completely.
When we focus too much attention on data and social tools, we risk becoming just data brokers and social junkies instead of what we really are – salespeople.
We forget our real objective – closing more deals.
So how can we close deals and manage data and social at the same time?
Close More Deals: The Solution
First, let's remember …
We are the ones who make deals happen.
Software alone doesn't sell our products and services – we do!
So we'll need to make some choices …
Figure out which tools you really need to close deals.
Look for tools that will get you measurable results.
Focus on those that will work best for you and your sales process
And …
When you do, selling and closing deals becomes a whole lot simpler.
Now you're …
Choosing the sales tools that work best for you
Integrating them into your sales process
Controlling your data and social activity
Staying focused – no more distractions.
You're back to where you want to be … closing more deals.
Watch the video.