Let's get ready for 2021. It's no secret 2020 has been a highly unusual year, filled with change and adjustments in every aspect of our lives. We all want to put 2020 in the past and get ready for success in 2021. One of the proven strategies for success in 2021 – and in any year – is setting focused goals for ourselves.
Here's a quick way you can jump start your 2021 goal setting.
First, take some time to think about what happened in 2020. These questions will help focus your thinking …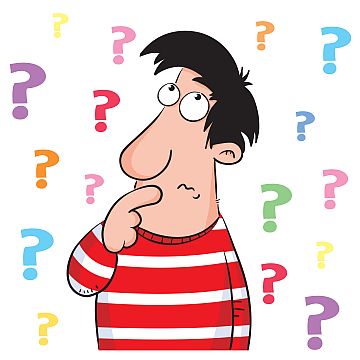 What were your accomplishments during the year?
What lessons did you learn?
What obstacles did you overcome?
Who supported you throughout the year… and who didn't?
What actions worked for you that you can repeat in 2021?
What actions did not work that you should avoid in 2021?
It's always a good idea to make some notes on your answers. When you check your notes, you'll be amazed at what you accomplished and what lessons you learned despite the pandemic. Best of all, seeing what you accomplished in 2020 will energize you and focus your thinking for 2021.

Now you've recapped 2020, it's time to start dreaming about next year and what you want to accomplish in 2021. That's the first simple step you'll use to crush your 2021 goals.