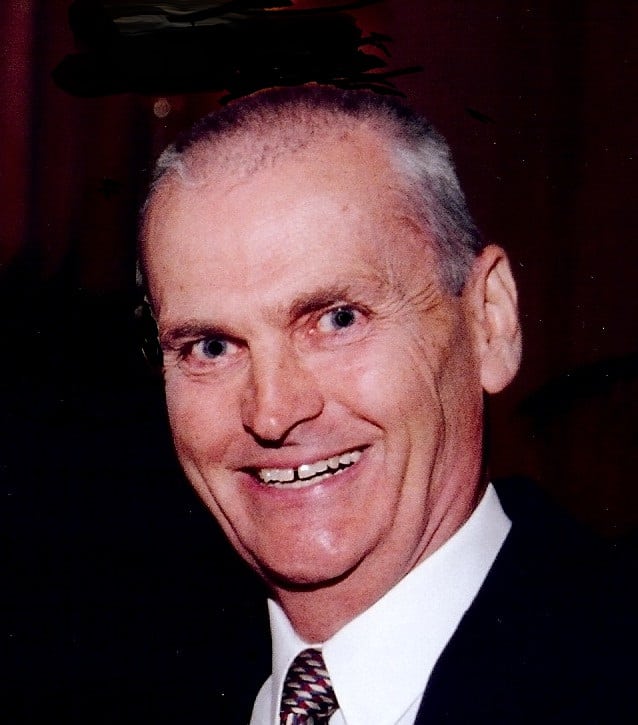 I'm a sales success coach and strategist for sales leaders looking to boost their results. I've been leading, coaching and motivating sales teams throughout my career.
Coaching for Results shows you how to master an integrated sales approach … sales strategy, sales skills, customer relationships.
How I Coach for Results
My approach is real life, simple and actionable. You'll see improvement and results right away.
I work with entrepreneurs, start ups, mid-size and larger companies, including Motorola, Philips, Konica Minolta, Sharp, Shell Oil, Herman Miller and PricewaterhouseCoopers.
How Coaching for Results Works
Our 5 step process gives you exactly what you need. I work together with you to personalize and adapt each of the 5 steps to make sure you get the best possible result.
The Coaching for Results Process
1. Setting Your Goal
What specific goal do you want to achieve?
Is it personal, sales strategy or skill related?
What are the benefits and results when you achieve it?
2. Your Current Situation
What's going on now?
How urgent is this situation?
What actions have you tried already?
Which of them is working?
What challenges/obstacles seem to be in your way?
3. Your Solution Options
What are your options?
Which options are actionable now?
What's the best and the worst about each?
Which will get you the best result?
4. Your Personal Action Plan
What specific action steps do you need to take?
When will you start and finish?
Who can help you implement your plan?
How will you know your plan worked?
5. Following Up
How did your plan work?
What could you have done differently?
How can you improve your plan?
What further actions do you need to take now?

Email me. Let's get started getting you the sales results you deserve.