COACHING CLINIC for Sales Leaders
Coaching Clinic helps you strategize, coach and follow up with your reps to maximize their results. You learn and apply proven coaching strategies that improve the way you support and help your reps achieve their targets.
Coaching Clinic is actionable, real-world and guarantees measurable results. Working with your own personal sales coach in phone or video conference sessions, you'll personalize the program's 5 action steps, adapting each to your specific leadership needs.
Coaching Clinic's 5 Step Program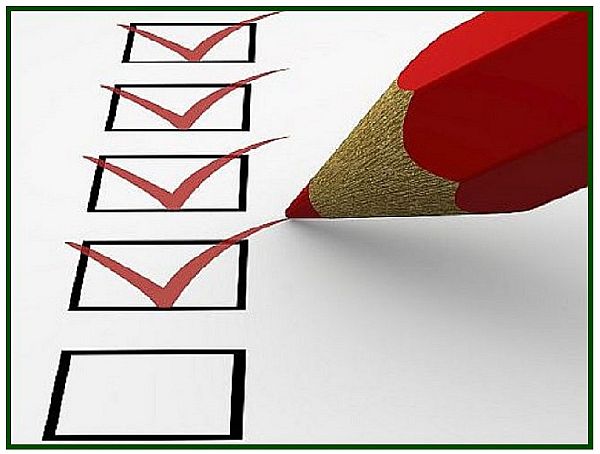 1. Your Coaching Goals
We determine your specific objectives for our coaching sessions, and discuss the benefits and results you expect to achieve.
2. Your Team's Current Situation
We analyze your team's current situation, what coaching actions you've taken already and what challenges still exist.
3. Your Solution Options
We identify and assess all solution options to determine those that fit, are actionable immediately and will drive the best results.
4. Your Team's Action Plan
We develop specific action steps for your team, identify any resources for help if required; then, measure how well the plan drives results.
5. Coaching Follow Up
We evaluate how well your coaching plan worked, how we can improve it and what further follow up actions you need to take.
How It Works
We first schedule a one-hour, fact-finding phone or video discussion with you. We discuss your current sales team situation, including the challenges and obstacles you want to overcome.
We next develop your own personal coaching strategy plan and a phone or video conference schedule for implementing the plan. Once finalized, we put your coaching plan into action using Coaching Clinic's 5 steps.
During the program you'll also have unlimited on-demand access to your coach.
Your personal coaching sessions plus on-demand access guarantee maximum results and a solid return on your investment. We guarantee it!
Peter Willis offers clear, unfiltered, and encouraging coaching to achieve my most desired goals and outcomes. His goal-setting methodology delivers focus and direction, making goals attainable by providing support throughout the entire process. His knowledge, insight, and proven track record offer calm in the most tumultuous of environments. I am incredibly thankful to have Peter in my corner for some of my life's biggest challenges.
Derek Auguste
Alumni Engagement & Outreach Fellow at Warrior-Scholar Project
Start building revenue and driving sales results now.
Email us for more on Coaching Clinic
SALES REPS – Get SALES CHALLENGE Coaching