Many of us know Lindsey Vonn as a world famous Alpine ski racer. Now retired from formal competition, she competed for almost 20 years, winning numerous titles and medals along the way. In addition to her Olympic gold medal, she won 2 World Championship gold medals, and achieved a total of 81 wins in World Cup competition.
Lindsey is an inspiring model for setting and achieving goals. Here are 3 of her goal tips …
Dream Big – Set Challenging Goals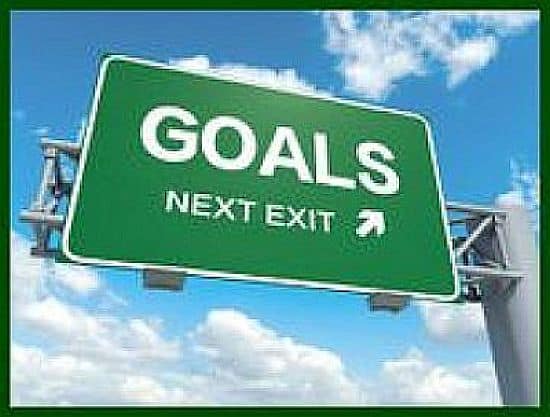 Lindsey dreams big; then, sets goals that will challenge her. She challenges herself constantly, driving herself relentlessly to better her last performance.
Lindsey says it so well…
"Follow your dreams. If you have a goal and you want to achieve it, then work hard and do everything you can to get there, and one day it will come true."
Beyond setting a goal, Lindsey stretches to overachieve it and exceed her personal records.
"Records are the only thing that remain of an athlete, the only thing that people will remember. If I want to ensure that people don't forget me, I can only stop once I've set the bar as high as possible for anyone coming after me."
The takeaway … set goals that challenge you to even greater achievement, goals that stretch you to reach your full potential.
Believe in Yourself and Your Goals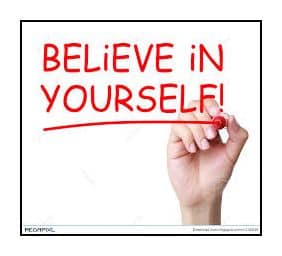 Lindsey starts with a strong belief in herself and a healthy level of confidence in her ability to achieve her goals. Lindsey's self confidence has been built on years and years of continuous preparation, conditioning and practice.
Beyond this, she's learned to use mind control to keep her focus on her goals and off any doubts and fears when they arise.
As Lindsey puts it, "In the end, it's a mental maturity to let your best come out."
The takeaway … when you do the work, prepare yourself thoroughly, and then maintain laser focus, you build the confidence you need to achieve your goal.
Never Give Up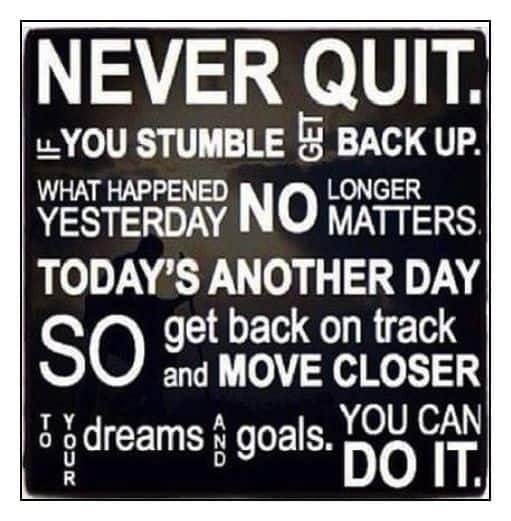 Winning means developing relentless determination and resiliency. When defeat does occur, you get back in the game right away and continue to compete. This is Lindsey's key to successful goal achievement.
In her words…
"When you fall, get right back up."
No obstacles stand in her way. She either plows through the obstacles – no matter what the personal sacrifices, injuries or disappointments – or finds a way around them.
Talk about obstacles … Lindsey came back from a series of "career ending" injuries: broken right arm, fractures in left knee, broken left ankle, torn ligaments in right knee, broken bone in right leg, and concussion.
Lindsey's attitude to all this?
"Setbacks motivate me."
Her long time physical therapist, Lindsay Winninger, adds…
"Lindsey is relentless toward her goals. It's not easy to continue to fight like she's done. With each injury … she's learned something about herself and her body. I believe she's a better athlete for it."
The takeaway … the harder it is to achieve our goals, the better we are for the fight … and the sweeter the reward when we get there.
Dream Big, Believe in Yourself, Never Give Up … Lindsey's winning formula for achieving goals. Why not apply her formula to your own goals and challenge yourself to achieve success the same way she has.