close deals the simple way
The Challenge sales process is simple, easy to use and gets results fast.
the challenge closes deals with what's important
Understanding your customers' needs
Boosting and practicing your sales skills
Building value-based customer relationships
Start seeing results today!
Why You need the challenge Now
Start seeing results today!
What makes the challenge special?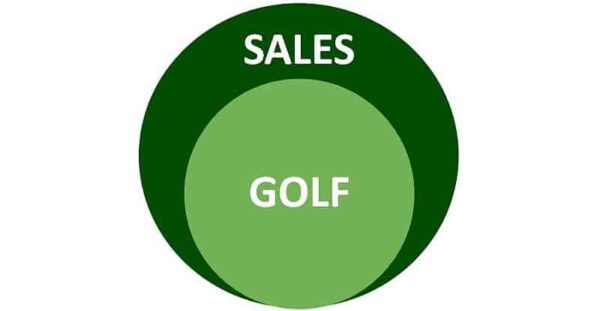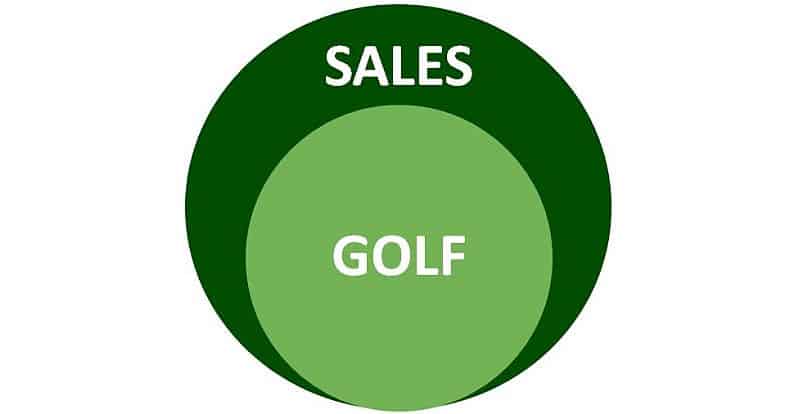 The Golf Connection
Golf is just like sales … the challenge to get better, the competition and the social connections.
The Challenge focuses your goals, boosts your skills and builds relationships just like golf.
The Challenge and golf both show you how to win with mental preparation and lots of practice
Linking sales with golf lets you visualize and experience everything you need to close deals.
The Coaching Connection

Helps you achieve sales goals to get results
Develops actionable sales strategies
Powers up your sales skills
Helps you build customer relationships to get more deals
Start seeing results today!
"Awesome product. It's captivating, pleasing, entertaining and made good use of my time to refresh myself on my selling basics … found myself wanting more."
"I love all the analogies. The Challenge is an interesting and unique approach to selling that can be used for any industry. I have been in sales for many years and I can see it being a part of a training session or as a standalone work assignment for all sales professionals."
"Go for the Green Sales Challenge is an innovative, fun and practical business tool from one of the best selling skills development companies in the business. It features dynamic golf-themed content based on the most effective sales training program I have ever seen. I really like the way it 'links' the game of golf with strategic selling. If you're in sales, you need Go for the Green Sales Challenge, especially if you like golf. Highly recommended."
"I've been working with Peter Willis, who developed The Challenge, for a number of years now. I owe much of my success to him. The lessons from his Go for the Green Sales Challenge learning product have helped me lay the foundation for my selling. I would recommend Peter and his suite of offerings to anyone I know."
Start seeing results today!