SALES LEADERS your team needs
Go for the Green SALES CHALLENGE
the SIMPLE way to get results fast.
Make Closing Deals Simple
So what's The SALES CHALLENGE
The Challenge is the powerful new way to make closing deals simple.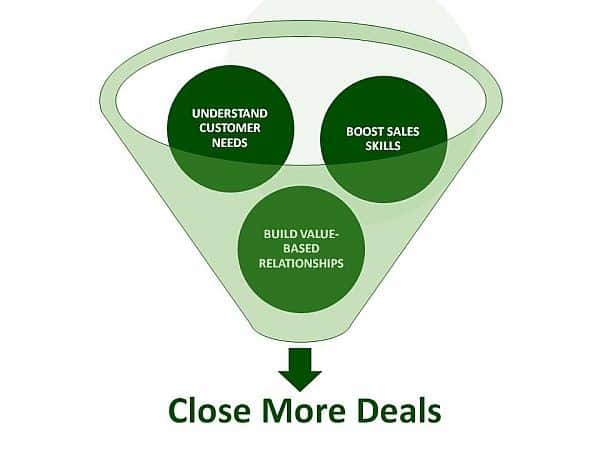 Making it simple …

Engages your customers instantly
Builds customer trust with a human connection
Gets your customers ready to buy faster
Optimizes your sales results right away
Why You've got to have The SALES CHALLENGE
You'll discover how to close deals faster and easier.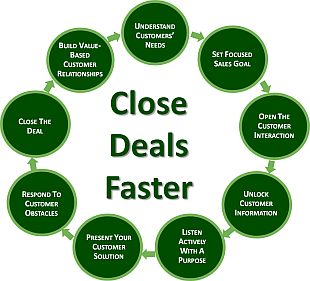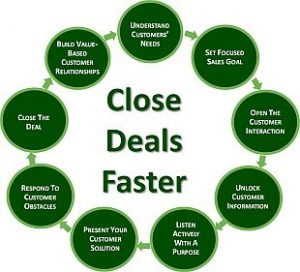 Simple and repeatable … no complex technology
Easy to use and online … access 24/7
All inclusive and customizable … everything you need to close deals
Actionable immediately … start closing deals fast
Engaging and relatable … an innovative way to boost your skills
Flexible …. stand-alone or with a CRM
What's special about the SALES CHALLENGE
You get 2 exclusive features…Virtual Golf and SALES CHALLENGE Coaching.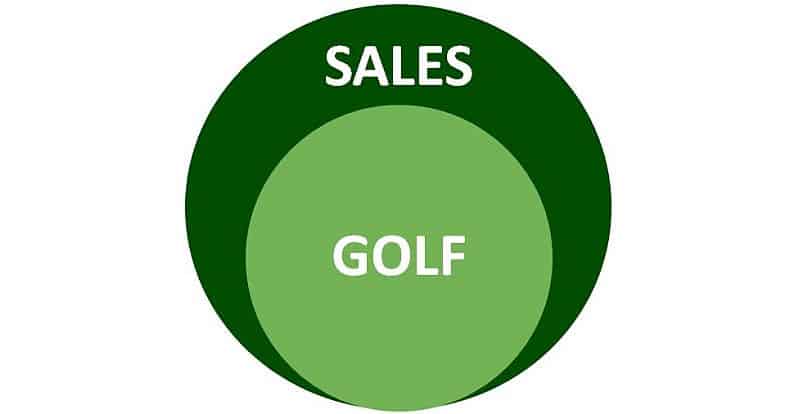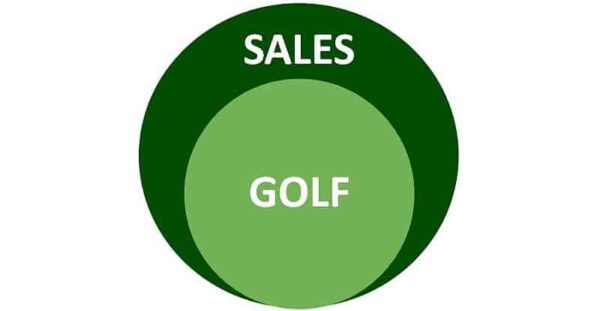 Virtual golf makes closing your deals even simpler. You experience getting to know your customer, boosting skills and building relationships all on a virtual golf course.
You can visualize your sales strategy accurately
Focus on your sales target easily
See each step in your sales process clearly
Guide your customer's journey to the deal faster
Get real-world custom coaching for your team with SALES CHALLENGE Coaching.
Focus goals to get results faster
Define actionable sales strategies that close more deals
Launch effective follow up tasks and projects
Boost confidence, skills and customer understanding actively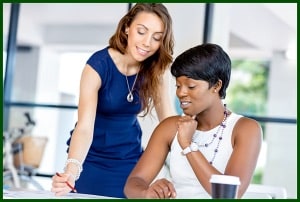 Start getting results today
I love the format, the golf connection and the content, which is creative, well thought out sales strategy.
Go for the Green is a highly unique and strategic sales approach, packaged in a fun and enjoyable golf theme. I'm amazed at the results I've achieved so quickly with Go for the Green.
Awesome product. It's captivating, pleasing, entertaining and made good use of my time to refresh myself on my selling … found myself wanting more.
Go for the Green SALES CHALLENGE is an innovative, fun and practical business tool. It features dynamic golf-themed content. I really like the way it 'links' the game of golf with strategic selling. If you're in sales, you need SALES CHALLENGE. Highly recommended.
Start getting results today