Want to Close Deals?
Go for the Green Sales Challenge is your Simple Solution

Focus on what's important to close deals
Understanding your customers' needs
Boosting and practicing your sales skills
Building value-based customer relationships
Go for the Green Sales Challenge shows you how
Join the Selling is Simple Revolution
Get 5 Simple Tips That Close Deals
What's Go for the Green Sales Challenge
The simple sales solution to close deals fast
The easy way to enable your customers to buy
Everything you need in one simple package
Why The Challenge Works
It's fast, online, easy to use … and gets results
It's simple … no complex technology needed
Connects with your CRM to get deals faster
Gives you an engaging way to boost your skills
Builds the human connection to close deals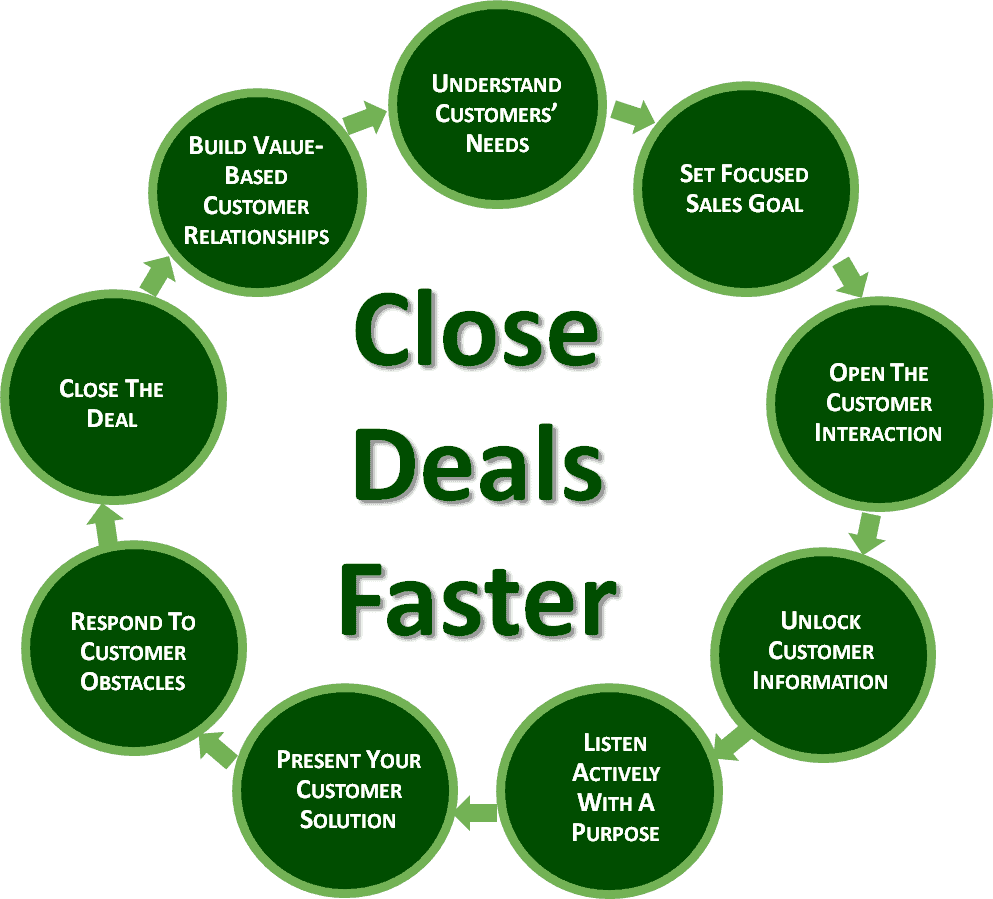 What Makes The Challenge Unique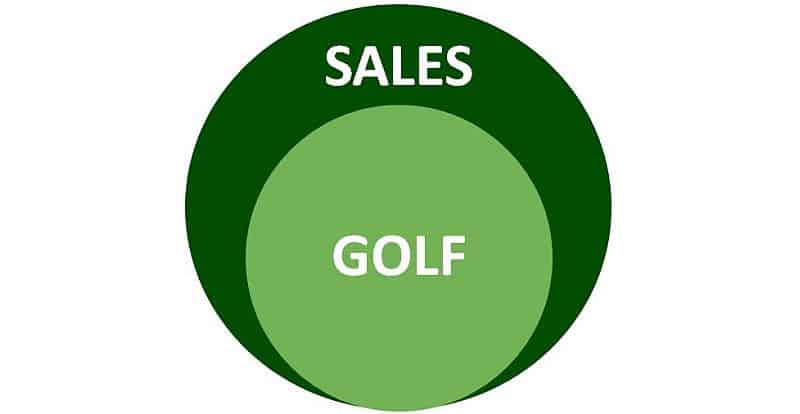 The Challenge makes selling simple by linking sales with golf.
The golf connection is the fun way to visualize, experience and remember all the steps you need to close more deals.
The Challenge shows how preparation, goal setting, skills practice, adapting to changing situations and building relationships link sales with golf.
Try the Demo

See how simple building relationships can be.
Experience the sales-golf connection in action.
What Our Users Say
Dan Buckles
Deputy CEO of Tinubu Square Americas
"Awesome product. It's captivating, pleasing, entertaining and made good use of my time to refresh myself on my selling basics … found myself wanting more."
Anita Colletti
Realtor, John R. Wood Properties
"I love all the analogies. The Challenge is an interesting and unique approach to selling that can be used for any industry. I have been in sales for many years and I can see it being a part of a training session or as a standalone work assignment for all sales professionals."
Neil Connolly
Director of Client Success at Bright Immigration
"Go for the Green Sales Challenge is an innovative, fun and practical business tool from one of the best selling skills development companies in the business. It features dynamic golf-themed content based on the most effective sales training program I have ever seen. I really like the way it 'links' the game of golf with strategic selling. If you're in sales, you need Go for the Green Sales Challenge, especially if you like golf. Highly recommended!"
Tim Martin
CEO, Cloud Pricing Services
"I've been working with Peter Willis, who developed The Challenge, for a number of years now. I owe much of my success to him. The lessons from his Go for the Green Sales Challenge learning product have helped me lay the foundation for my selling. I would recommend Peter and his suite of offerings to anyone I know."
Check Out our Challenge Blog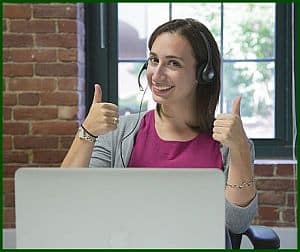 Selling Ain't Rocket Science – It's Simple, Real Simple
Selling ain't rocket science. Selling is simple, real simple.
Coaching and working with sales leaders and salespeople today, I'm constantly amazed at how complex we've made selling. It seems to me we've clouded what selling really is, overwhelming it with technology … even if some technology is convenient and useful.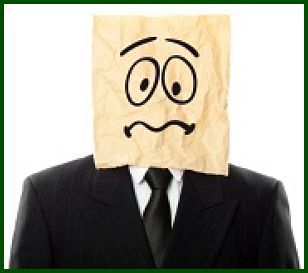 I Got Data. I Got Social. How Come I Got No Deals?
So, I got data and I got social … how come I got no deals? How can I deal with data and social and still close deals?
These are questions I get asked almost every day when I'm coaching sales people. They're frustrated and stressed because, even with all the sales tools available, they still aren't closing deals. They want to know why. They want a solution.